Multi-Process Project: Lamp
I was tasked with designing and fabricating an object using a combination of three fabrication processes: a CNC, a laser cutter, a 3D printer.
The frame for the oval was cut on the CNC out of ½" mdf, and the border piece on the exterior was cut on the laser cutter using a living hinge pattern to allow the ¼" mdf to bend easily.
I attached LED lights to the inside of the frame, and the cable was run through a channel in the 3d printed base. The interior of the oval is lined with 1/8" acrylic that was cut to size on the laser cutter, and bent with a heat gun.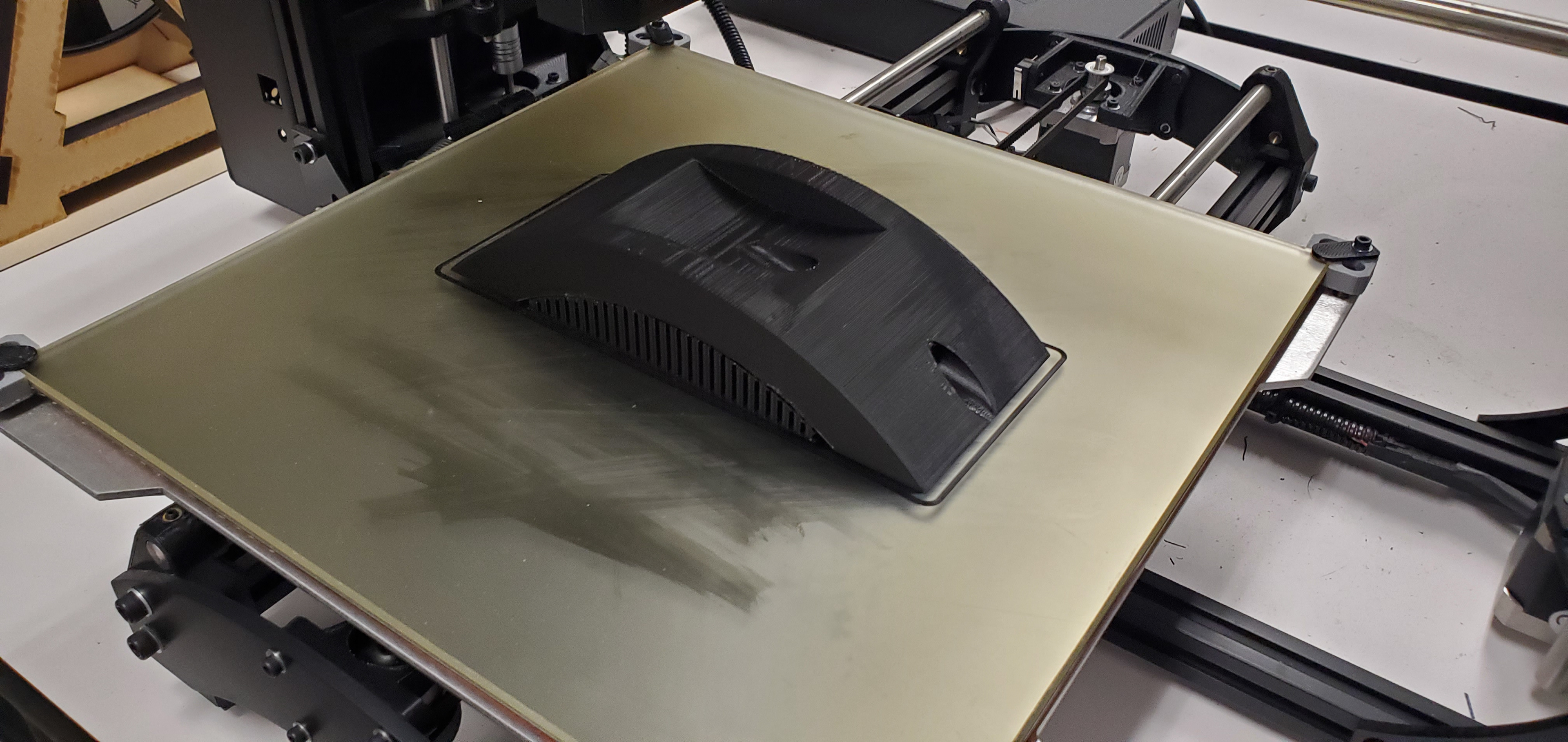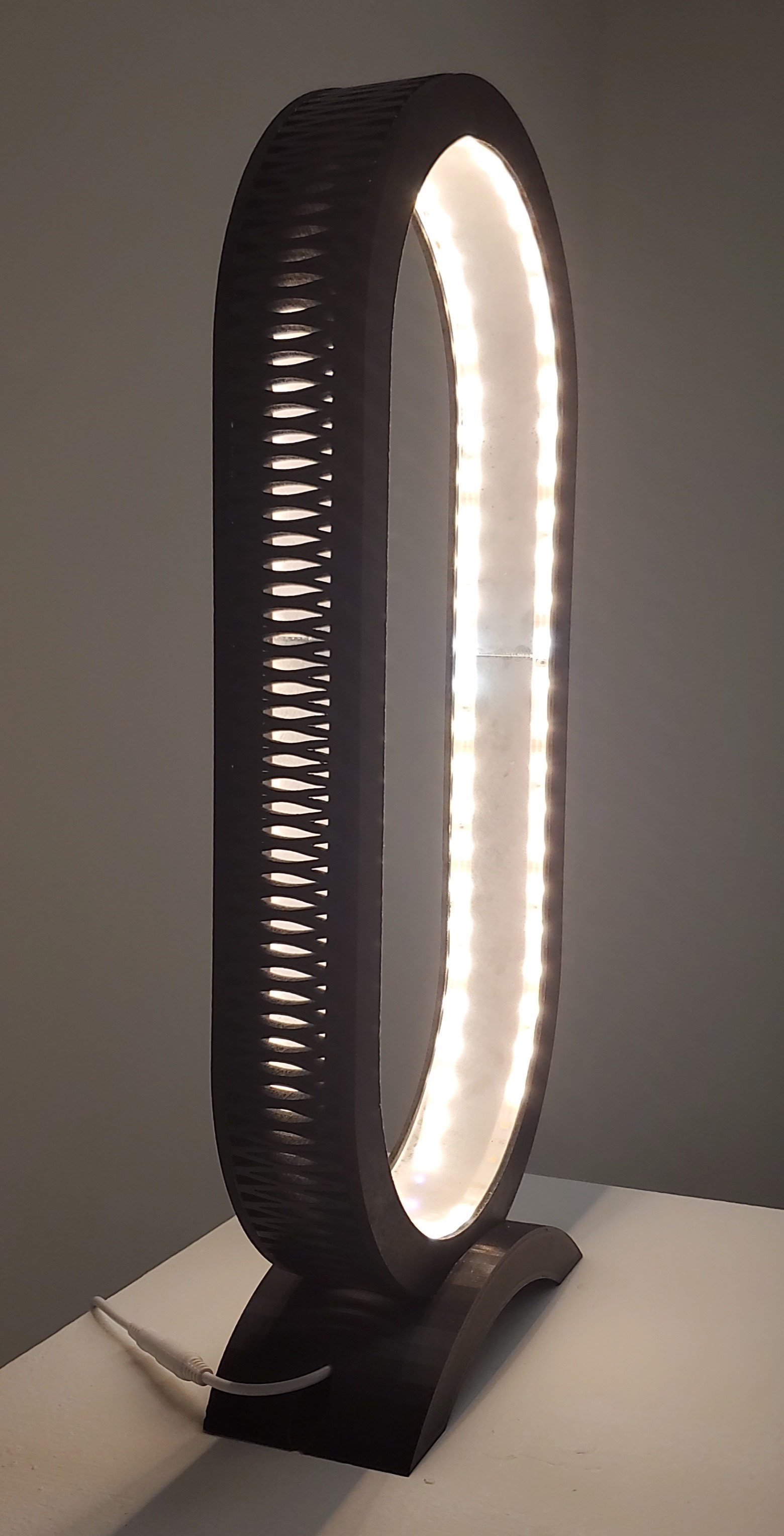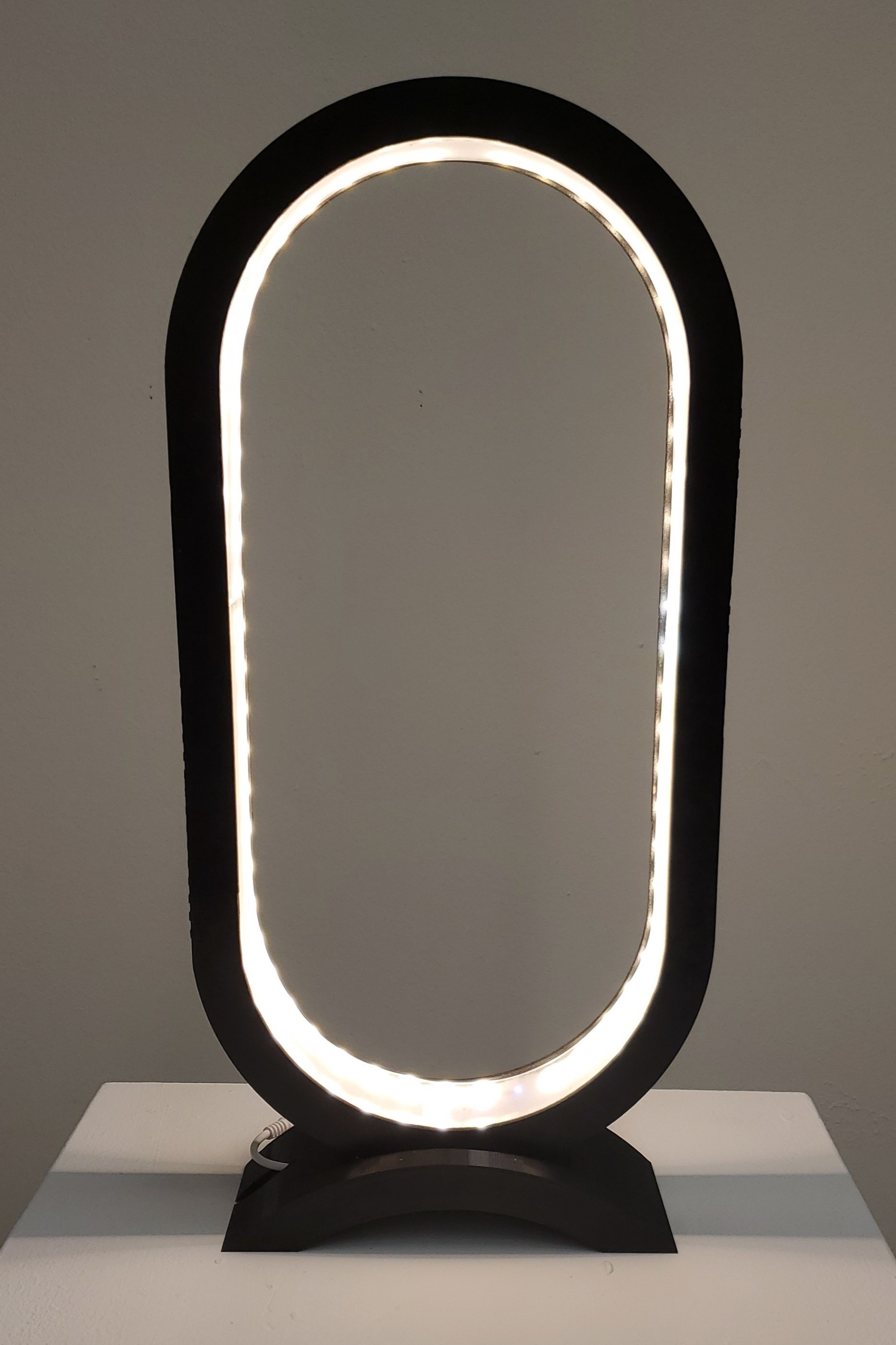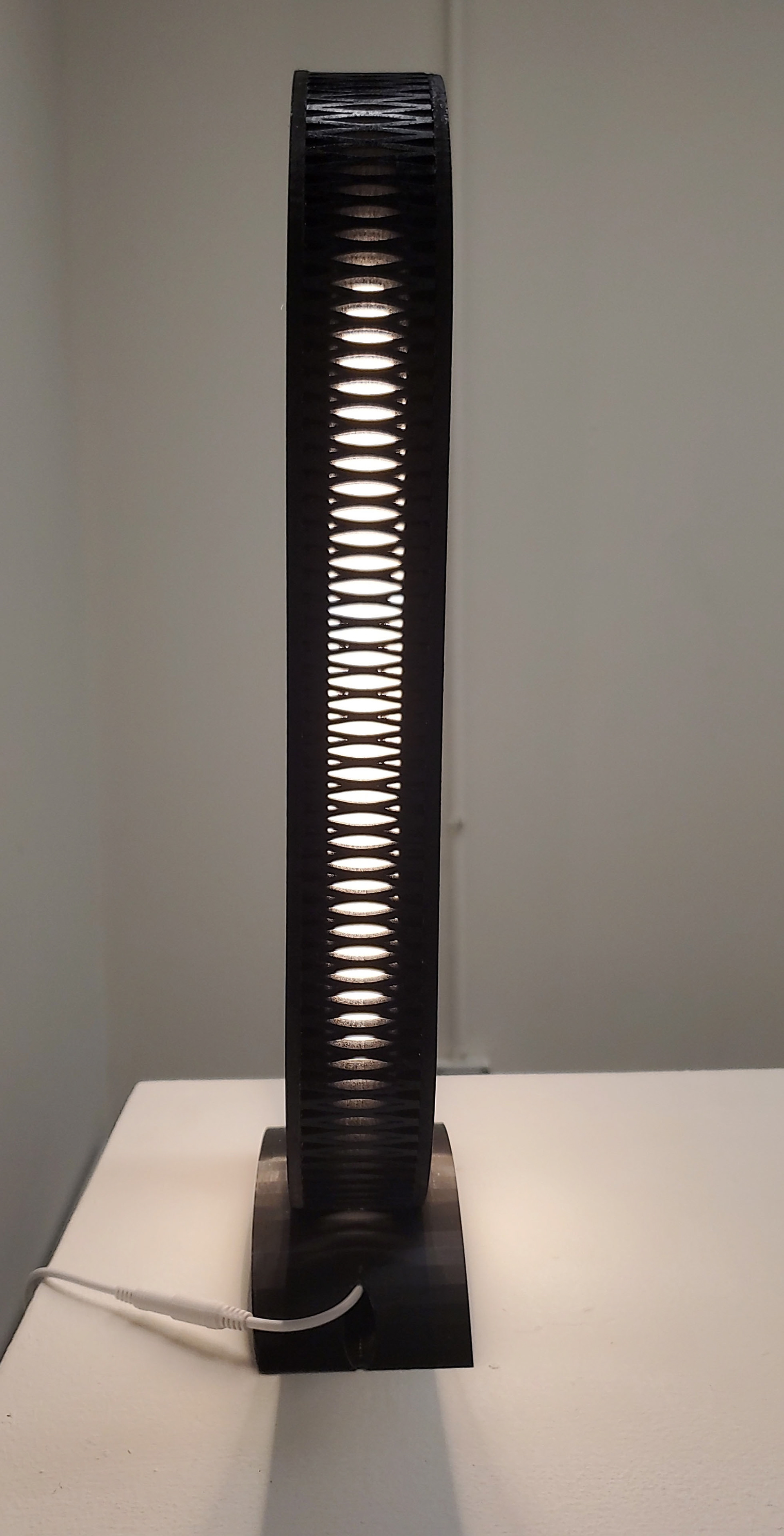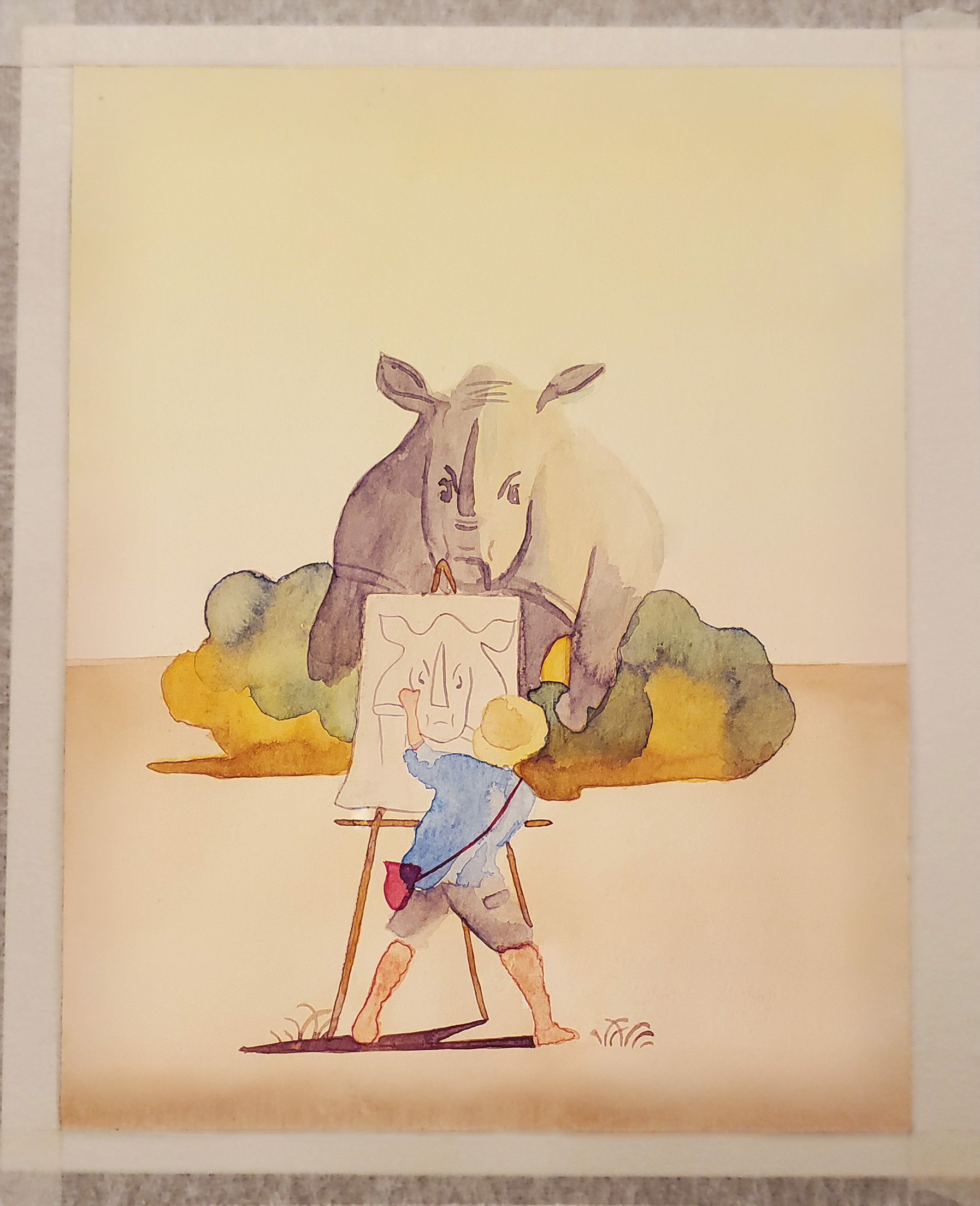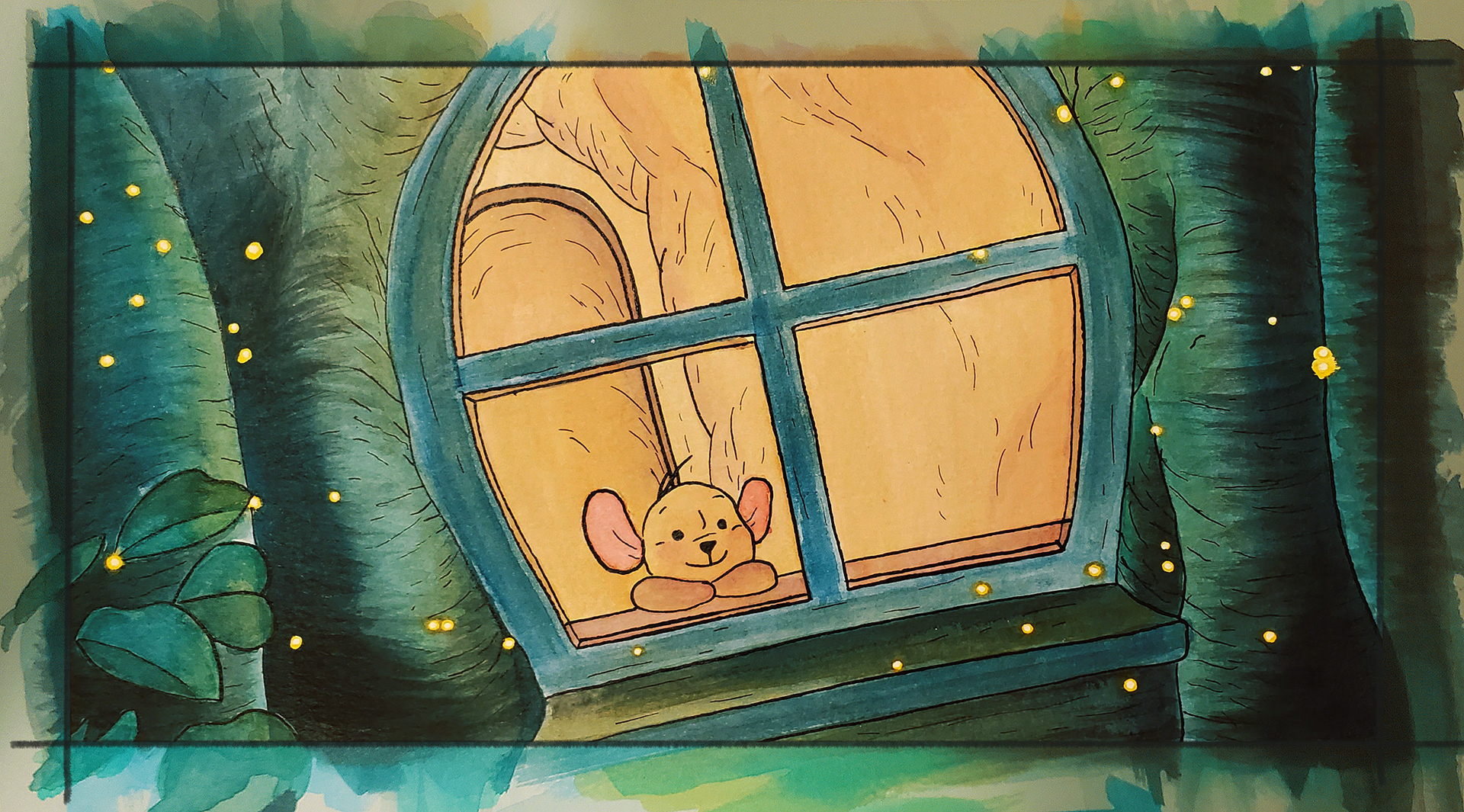 Colored Pencils and Markers (Small Scale)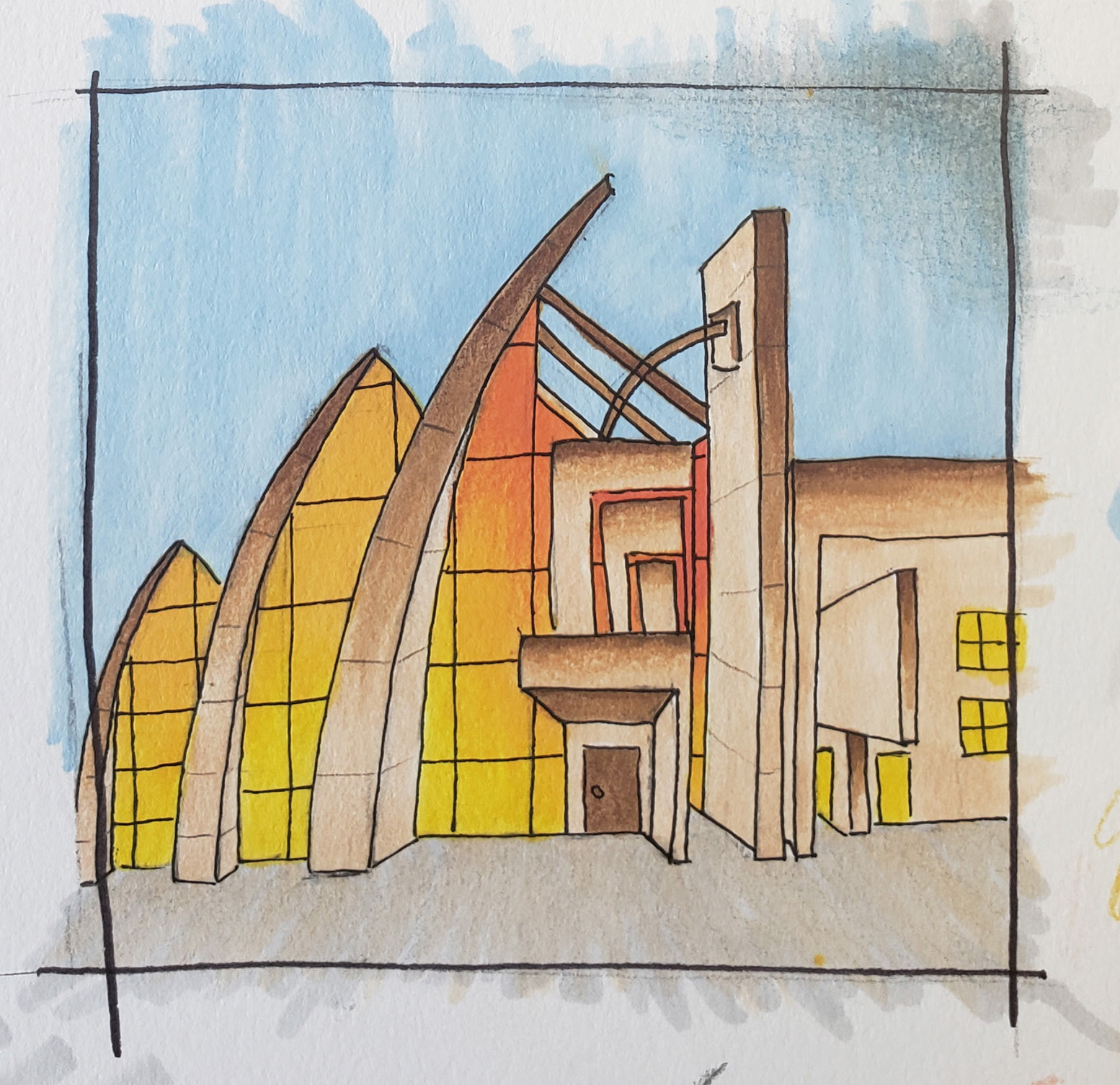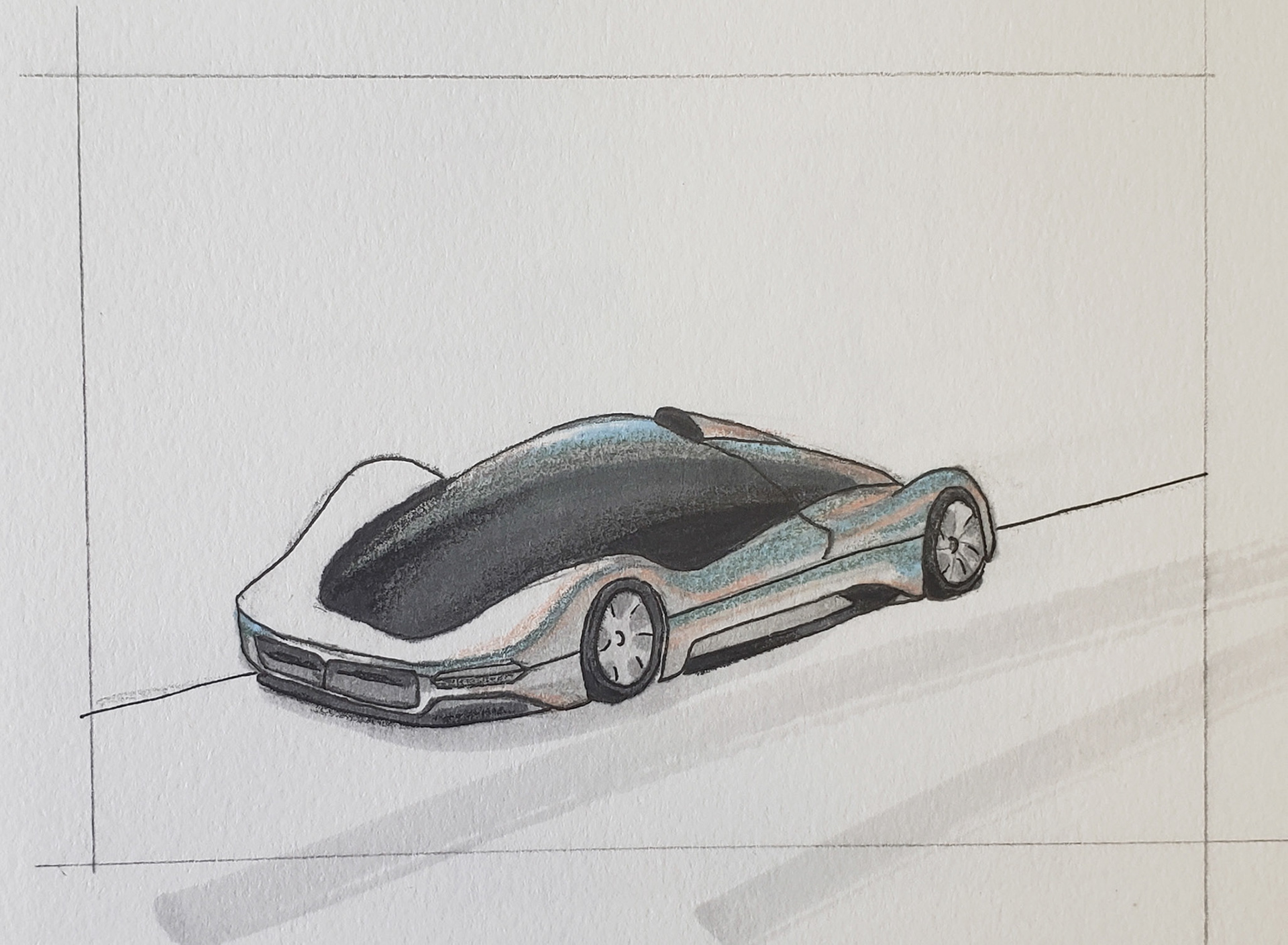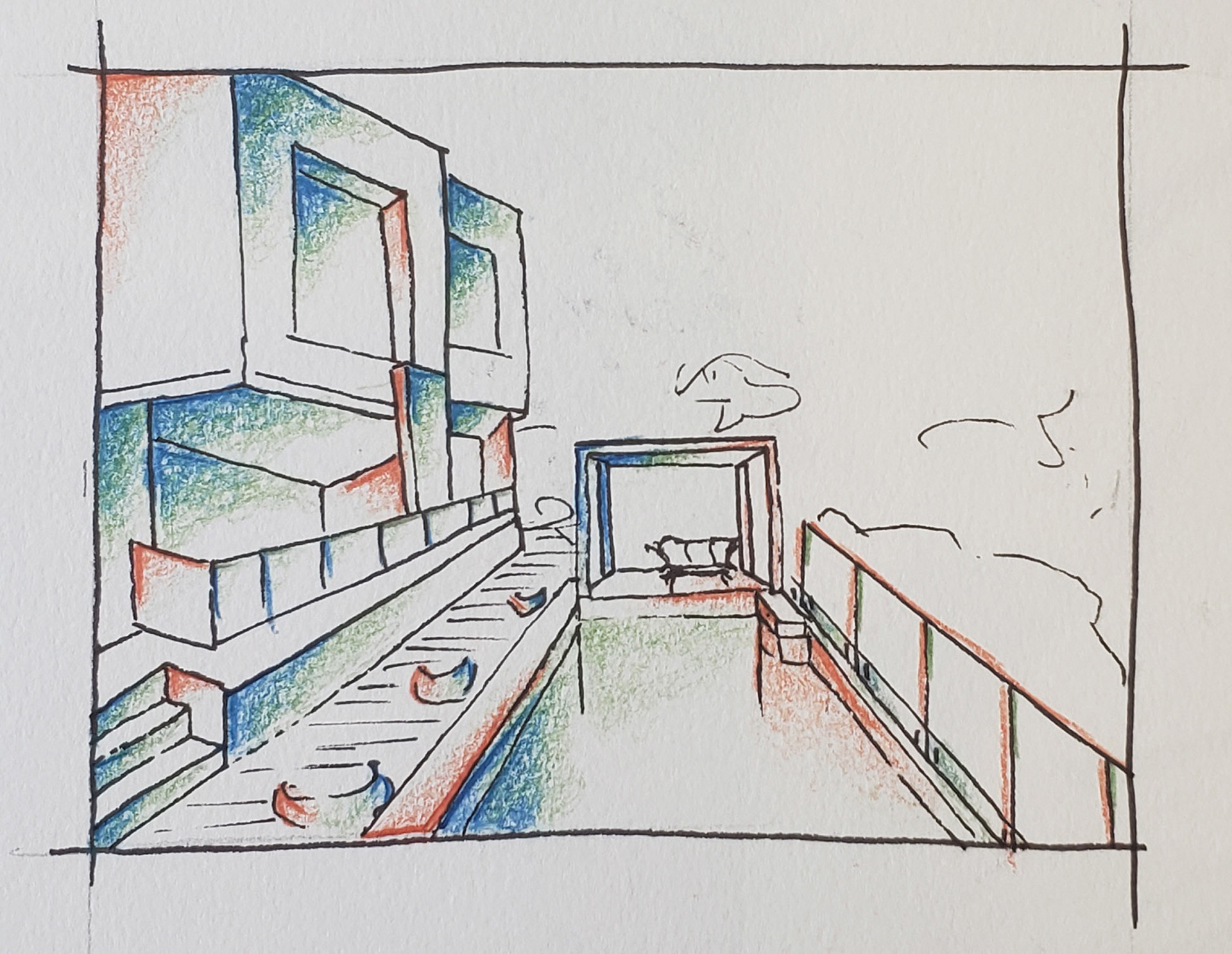 Charcoal and Pastels 11 x 17